Our Dream:
Every Filipino volunteering towards nation building.
Our Mission:
iVolunteer Philippines is promoting volunteerism by:
Providing organizations with a platform and avenue to reach more volunteers that match their organization's needs.
Campaigning and promoting the concept of volunteerism broadly.
Providing volunteers an easy way to find volunteering opportunities that matches their skills, interest, and advocacy.
How we are doing it:
Developing leaders within the iVolunteer Philippines community through internal training and volunteer ambassador development programs such as Social Innovation Challenge and Community Meetups.
Empowering nonprofits by providing volunteer management and organizational development trainings.
Building sustainable media and corporate partnerships that promote volunteerism to a greater audience.
Offering time and skills-based volunteering as well as Treasure Volunteer (donations) to give people more options on how they can give back to their communities.
Creating events such as BayaniRun, Start Your Adventure, Time Please, Go! Volunteer, and Youth for Volunteerism to provide a physical platform where volunteers and NGOs can connect and build new partnerships and opportunities.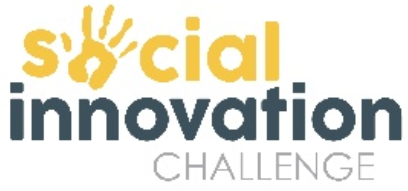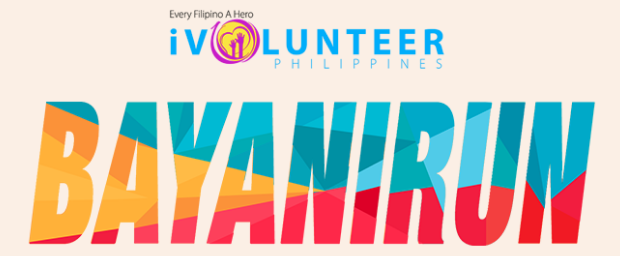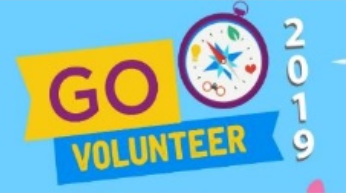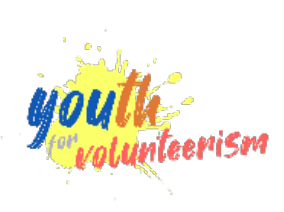 Not just a website
iVolunteer is not just a "website" but a culture-driven community empowered by our shared passion for volunteerism. We thrive because of small contributions of many passionate individuals and partners. This is how we sustain our advocacy to promote volunteerism in the Philippines: one person at a time.
100% powered by volunteers
The iVolunteer website is run 100% by volunteers with full-time day jobs! It's a testament that if you want to help, there is no reason not to start now with what you can offer. In this, we also find hope that others, given the right information, will be encouraged to join our cause.
Building on each other's work
iVolunteer was founded in 2009 in the aftermath of Typhoon Ketsana (Ondoy). Our founders saw many Filipinos wanted to volunteer amid the crisis but couldn't do so because the accessible NGOs back then could no longer accommodated additional volunteers. Meanwhile, those NGOs with lesser visibility struggled to get help in time. It is here that iVolunteer came into fruition and found its purpose.
In 2011, iVolunteer [www.ivolunteer.com.ph] was launched as the online volunteer-matching platform we know today. Over the years, we have used the internet, social media, and our extended network to bring more volunteers and nonprofit organizations together.
We invite all volunteers
We're inviting everyone: short-term or long-term volunteers, of any background, interest or expertise to be part of our community. Start your adventure by signing up in one or more volunteer opportunities we post and update on a daily basis. Lead the change and empower others by sharing your experience as well our website to your friends and family.
We invite all organizations
If you are a duly-recognized organization, whether government or non-government, with volunteer opportunities to offer, please maximize our platform to reach more Filipino volunteers and create more volunteering opportunities that will welcome both time and skills-based volunteers.
Come partner with us for a Better Philippines!
For NGOs: partnerships@ivolunteer.com.ph
For corporations and media: connect@ivolunteer.com.ph