Our Partners
iVolunteer Philippines' thrives by building sustainable partnerships with volunteers, nonprofits, and the private sector. It is also through these meaningful connections that we are able to promote volunteerism broadly and deliver impactful volunteering opportunities to our own volunteer community.
Alaska Community Foundation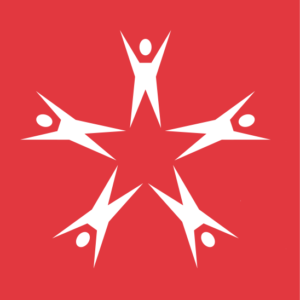 Established in 1995, The Alaska Community Foundation (ACF) cultivates, celebrates, and sustains all forms of philanthropy to strengthen Alaska's communities forever. In 2019, Alaska was one of our key partners on our second Go! Volunteer Expo which saw 15,000 Filipinos drop by at Glorietta to learn more about us and our NGO partners.
Visit Alaska Community Foundation to learn more and be part of their cause.
Caring Cup by The Coffee Bean & Tea Leaf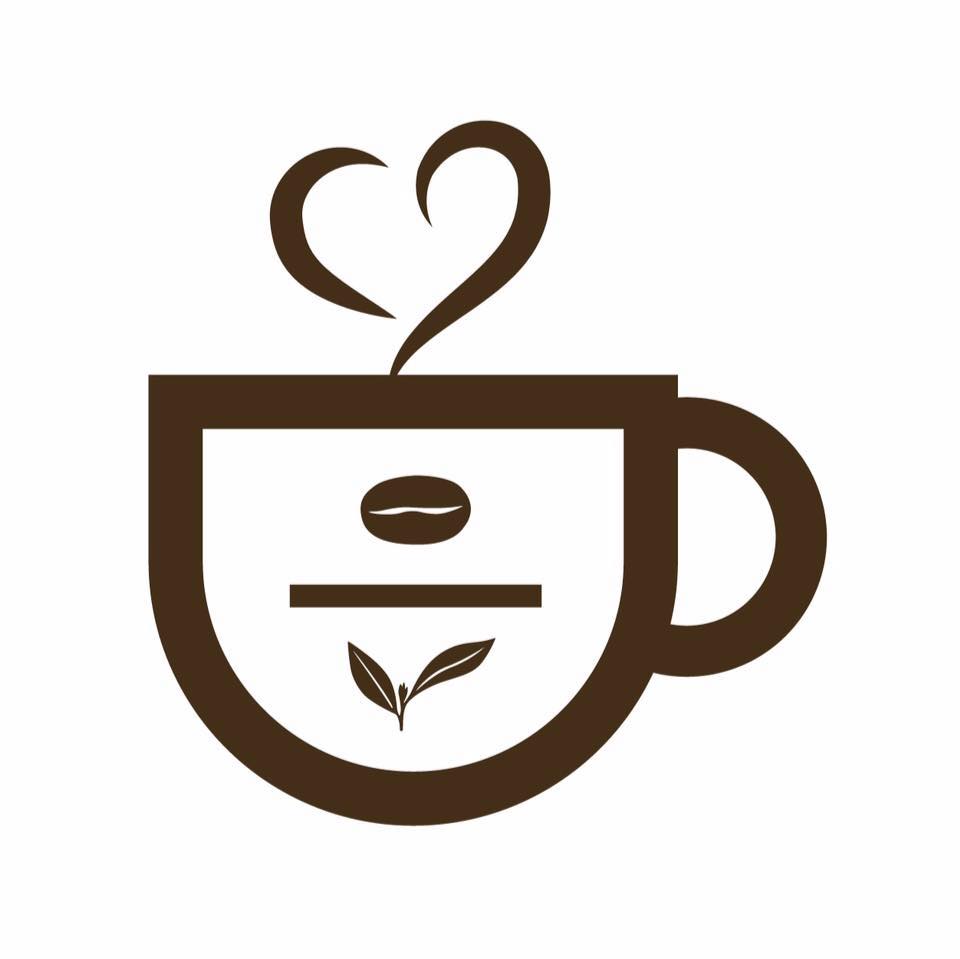 "For Coffee Bean & Tea Leaf®, we believe it is not enough to do well — we must do good." In 2019, CBTL co-hosted iVolunteer Philippines' 8-month long Social Innovation Challenge (SIC) and on that same year was recognized as iVolunteer's top corporate partner in promoting volunteerism in The Philippines.
Visit Caring Cup by The Coffee Bean & Tea Leaf to learn more and support their cause.
Globe Bridging Communities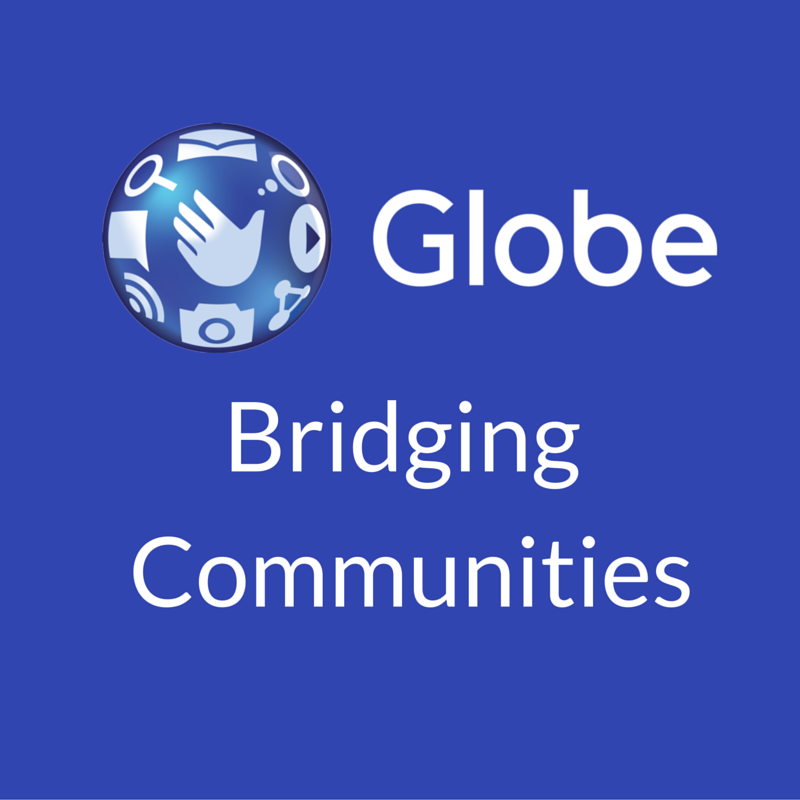 Globe Bridging Communities is Globe Telecom's purpose-led hand that seeks to create a wonderful world by combining innovation with the power of collaboration, to achieve inclusive and sustainable development for all. Globe was one of iVolunteer's longstanding partners going back to Time Please! & up to last year's SIC.
Visit Globe Sustainability to learn more and support their cause.
Jooble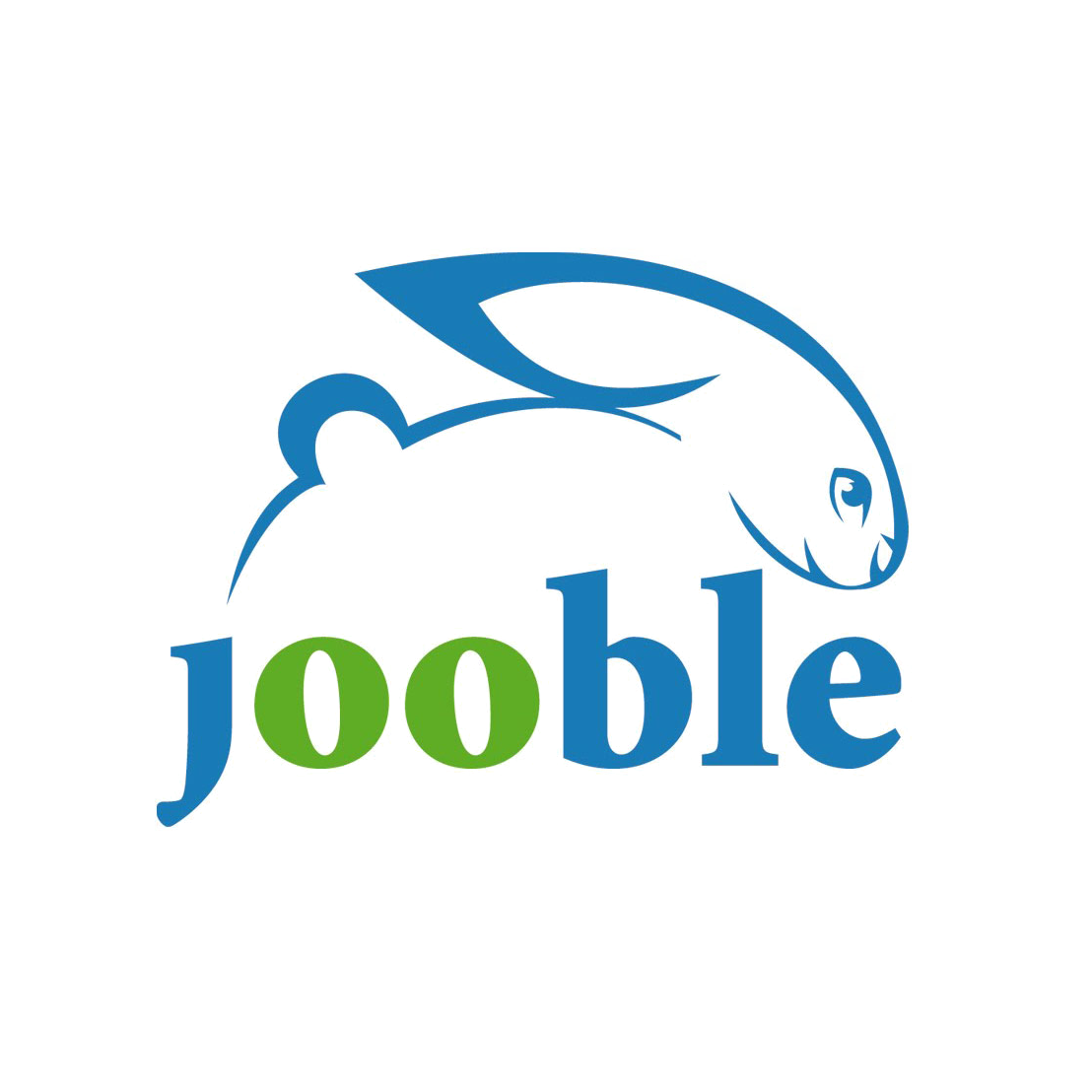 Jooble is a job aggregator that operates in 71 countries worldwide whose main goal is to help people find the best jobs in the world. Jooble is one of our digital partners this 2020 in promoting volunteerism online.
Visit Jooble to learn more and become a volunteer.
PHINMA Foundation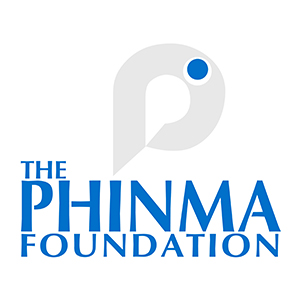 PFI is one with the PHINMA Group in its mission to make life better for all Filipinos. The foundation channels its support for projects that are in line with the PHINMA GROUP's businesses. PHINMA was a frequent collaborator for iVolunteer Philippines last year, not just in supporting our projects but also in enriching our connections. To add, PHINMA also recognized our co-founder, JB Tan, as one of the most inspiring youth titleers in last year's first-ever Siklab Awards.
Visit PHINMA Foundation to learn more and be part of their cause.
Come and explore partnership opportunities with us by reaching out to connect@ivolunteer.com.ph for media and corporations. Let's build a Better Philippines together!